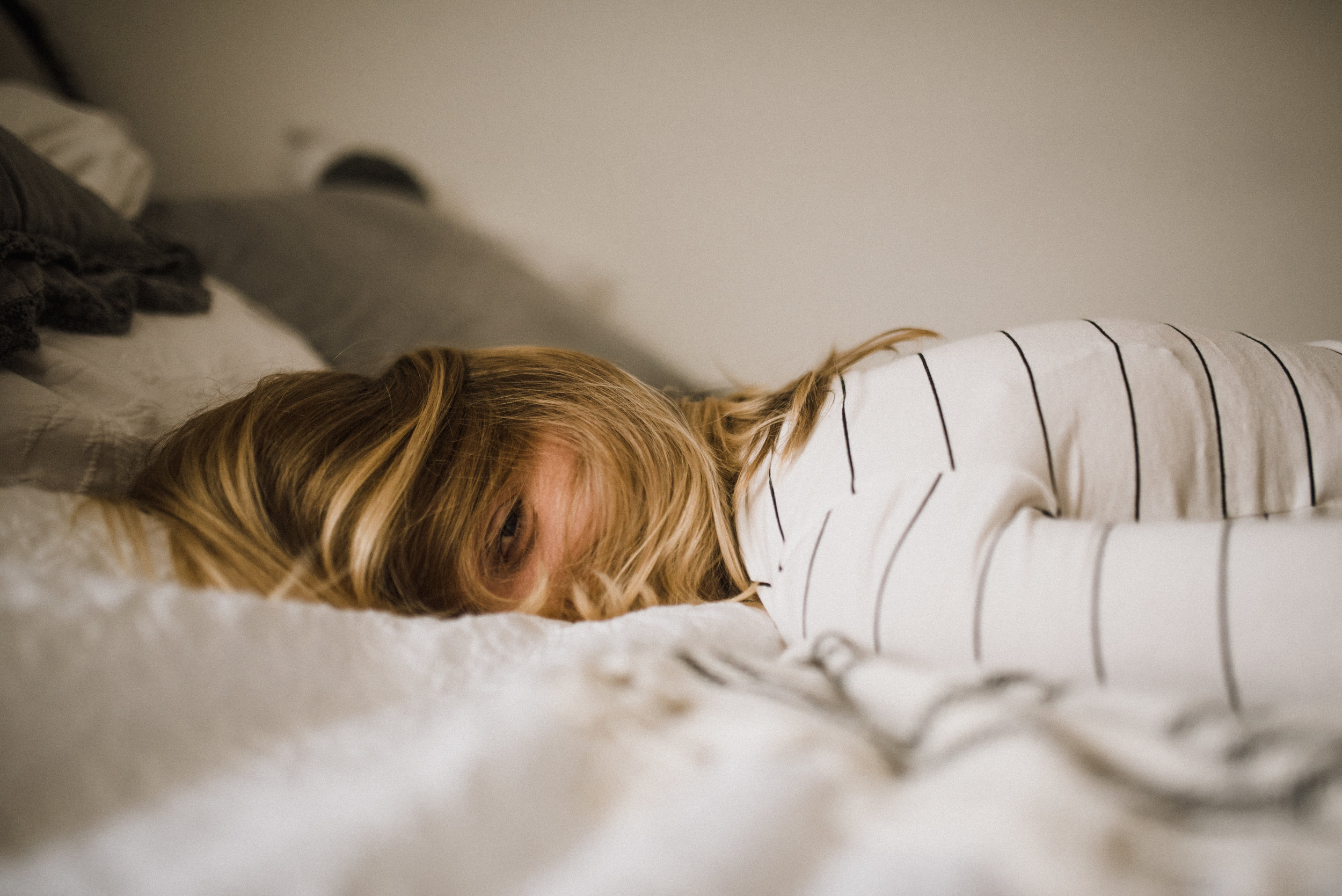 NEED URGENT DENTAL CARE?
Need urgent dental care? Call us now for same day emergency appointments and feel the relief!
Broken tooth? Cracked Tooth? Toothache? Soreness or swelling? If you're looking for the closest dentist to you, City Dental Toronto has 3 locations in the core to serve you. We deliberately keep slots open in our schedule for emergency appointments.
Sources of pain can be many, but usually escalates when left untreated. An abscess can lead to severe discomfort and swelling. You might even have symptoms of a fever or feel sick.
LOST OR BROKEN CROWN?
Other times it can be caused by a broken or lost crown leaving the underlying tooth exposed which may have decay and cause pain. We can assess the damage and securely fit your crown back in, or make a new one if the old one has been damaged.
EASY AS 1, 2, 3
1. Call us today, we purposely leave open slots to serve our neighbourhoods' emergency dental matters
2. Come in for a no obligation free consult, we'll provide you all the information and options so you can be confident in making the best decision for yourself.
3. Get the treatment you need
Easy - lines are open, call us now!