No one forgets an incredible smile.
Does your smile make you feel confident and attractive? Do you feel like you have the best smile possible?
Don't let tiny imperfections keep you from the smile you deserve. City Dental has helped create Toronto's brightest smiles. From business men and women, to home-makers and celebrities. Come by for a free consult to see how we can help you achieve the smile of your dreams.
See below for the cosmetic dentistry services we provide here at City Dental Toronto.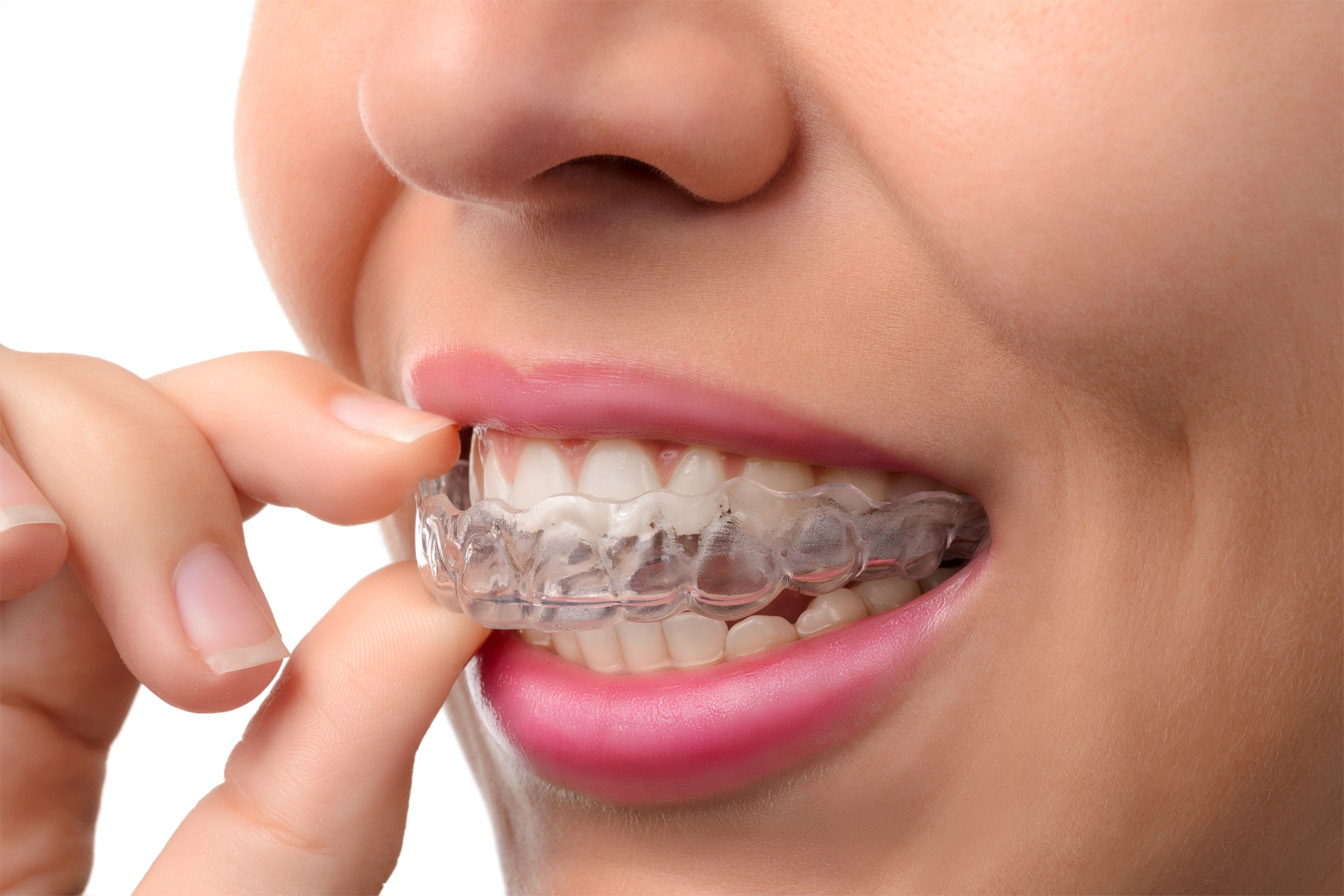 Invisalign is a series of custom removable aligners. They're changed every 1-2 weeks to gradually move your teeth. The most discrete way to get the smile you've always wanted!
At City Dental we use cutting-edge Invisalign 3D Digital scanning technology to create a custom treatment plan just for you.
Clean, white teeth whitening are the most important part of a stunning smile. At City Dental we offer both in-office or at-home whitening.
No matter your needs, we have a brilliant solution for you!
If you have chipped, dull, rotated or gapped teeth, ask us about porcelain veneers.
Veneers are a rapid way to adjust the alignment, shape, and size of your current teeth. They're lifelike and durable. And the best news: they typically take only 2 visits.
Tooth bonding is a beautiful quick-fix for issues like chips, rotations, gaps and discoloration.
It's a relatively noninvasive procedure that restores look and function of your natural teeth. Typically bonding lasts 5-7 years.
Dental crowns fortify your teeth for years. They're made with special materials so that they blend in seamlessly with your natural teeth.